Dickson Lim Discus Farm IN AUSTRALIA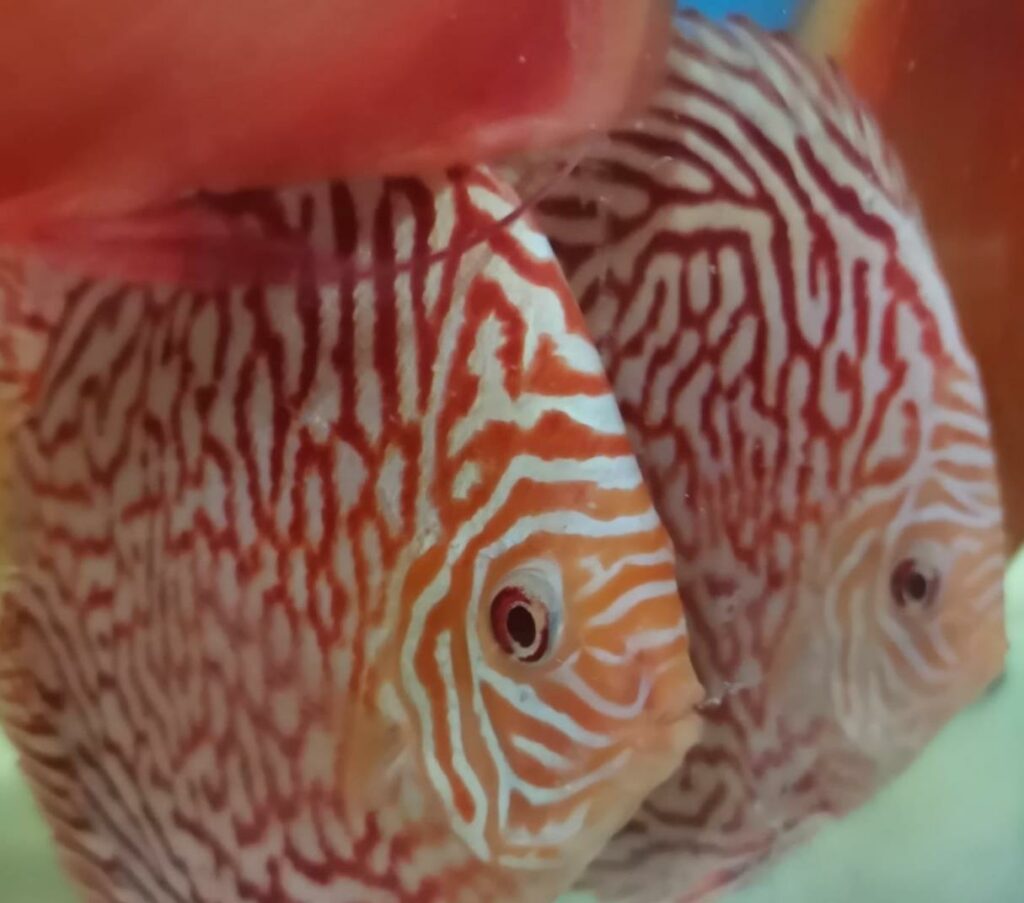 Dickson Lim breeds is re knowned for Albino Discus being the first to develop the Golden Discus through Wild blood in their Golden Leopard Snakeskins strains. 
Also, Dickson have developed sensational Albino Strains with many enjoying the Albino Golden, Albino Platinum and the highly sought after Albino Dragon.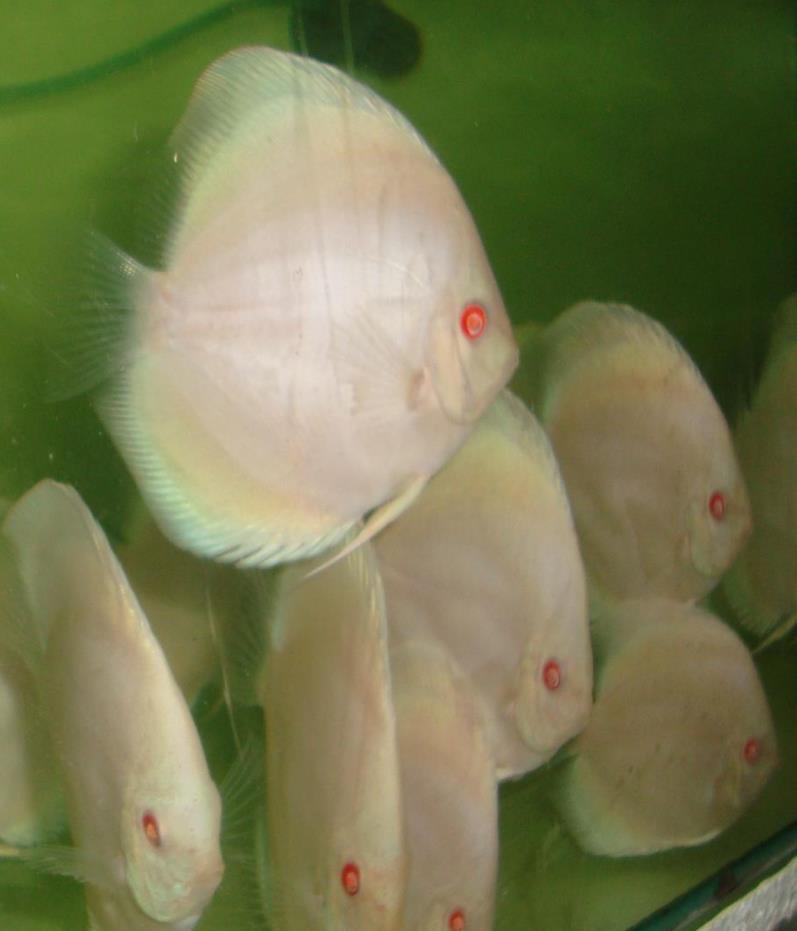 Apply for Membership and Purchase Dickson Lim Discus Today!