We are Australia's number 1 dedicated discus store.
Why? The reality is Discus requires expert care to ensure that there is a rewarding fishkeeping experience with these tropical fish.  
At OzDiscus we only sell the highest quality Discus available in the world and we possess a dedicated quarantining facility,  with experienced staff able to identify illnesses and treat our fish.  
We provide accurate advice and a healthy Discus keeping community support.
OzDiscus has the widest range of Discus from the most reputable international farms.  Full transparency with with you the customer ensures we have a delightful business experience together.

Many times importers of lower quality farms will experience issues with contamination and disease.  At Oz Discus we do not compromise on the quality of farms we import from to make a quick dollar.
Having travelled to the major farms in the world, Kelvin Chang is well qualified to advise you on the Discus you are receiving and the care they require.
Paul and Kelvin at OzDiscus is expert on the water quality required for this fish – a very important factor so your treasured Discus friends stay healthy.
Discus Keeping with OzDiscus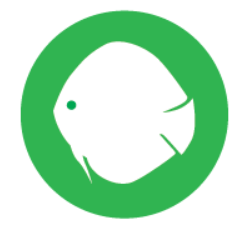 Bringing Premium Discus to Australian Homes
Apply for Membership Today!