Order your Discus Fish Online
Premier Discus Fish - OzDiscus
The ONLY retailer to go to when purchasing Quality Discus Fish in Australia.
Discus for Sale Sydney, Australia
Did you know your Discus Strains?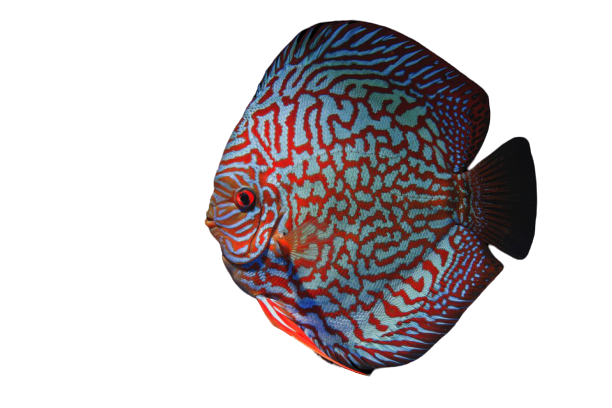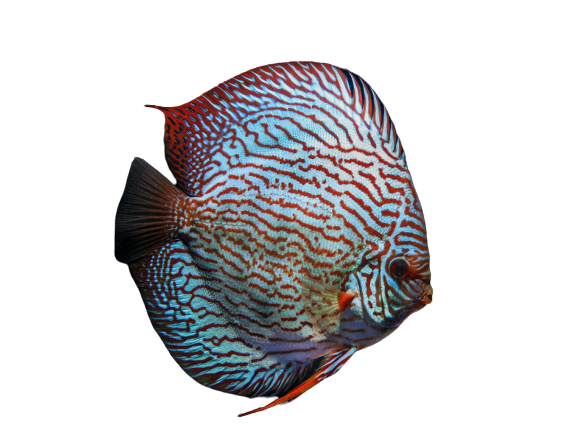 If you would like to purchase Discus and see prices please apply at our Membership Page
@OzDiscus - we strive help you with your Discus
Since starting operations in 2016 OzDiscus is here to not provide
-Sick Discus
-Misrepresented Discus
-Average Discus
With our advice and fish you will not be disappointed.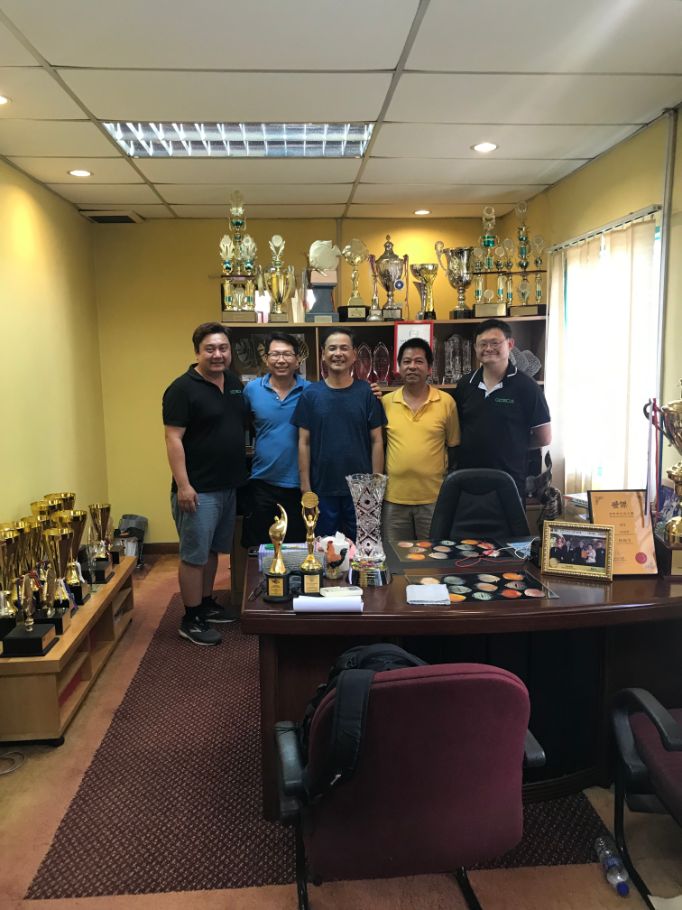 "Richie Dowdall ...."
...one of my boys was on his side tonight hiding and I freaked out ..I messaged Kelvin , not his issue but however within minutes gave me fantastic advice, my little mate is in a tank by himself now sitting and swimming perfectly upright looking like a king again. I am astonished by the knowledge , patience consideration kelvin has shown me . Thank you. No matter what happens you have a customer for life.


We make sure AUSTRALIA has access to the worlds Premium Discus


The guys at oz discus are brilliant 🙂... Soon you will have a beautiful overstocked tank like me haha
Mate I baught my first 6 discus of Kelvin and almost lost them 3 times, if it wasn't for his support and fast replies, now they are growning happily, hand feeding they are literally pigs will eat anything and have them breeding at 9 cms, you made the right choice going with oz discus 😁😍
Honestly thank you for everything!! I'm really glad we didn't give up on the hobby and walked into your shop. These fish are my sunshine when I'm at home, I love them!
A quality service provider with quality products keeps customers extremely happy and you guys are the best
The best service by far!... I have dealt with many people over the years in the hobby and you sir are right at the top!
...great customer care and support Kelvin Chang
Amazing fish and service thats second to none !
Contact Us For All Your Discus Related Queries!
Contact or Visit Us!  If we don't answer the phone please leave a message we will reply as soon as possible.