Discus For Sale Australia
Premier Discus Fish - OZ Discus
For Quality Imported Discus Fish in Australia, from World Renowned Breeders.
Reopening to public by appointment.
Would you like to visit OZ Discus?
Are you fully vaccinated?  If so, you can make an appointment
click here
If you would like to see prices/purchase please apply at our Membership Page
We strive to help you
Too often we see customers complain that their Local Aquarium stocks Discus that are:
-Sickly
-Misrepresented
-Below average quality
We strive to import only the best from Malaysian and German breeders made available to you in Australia.
We also devote ourselves to helping each customer, setting them on the right path in starting their Discus journey.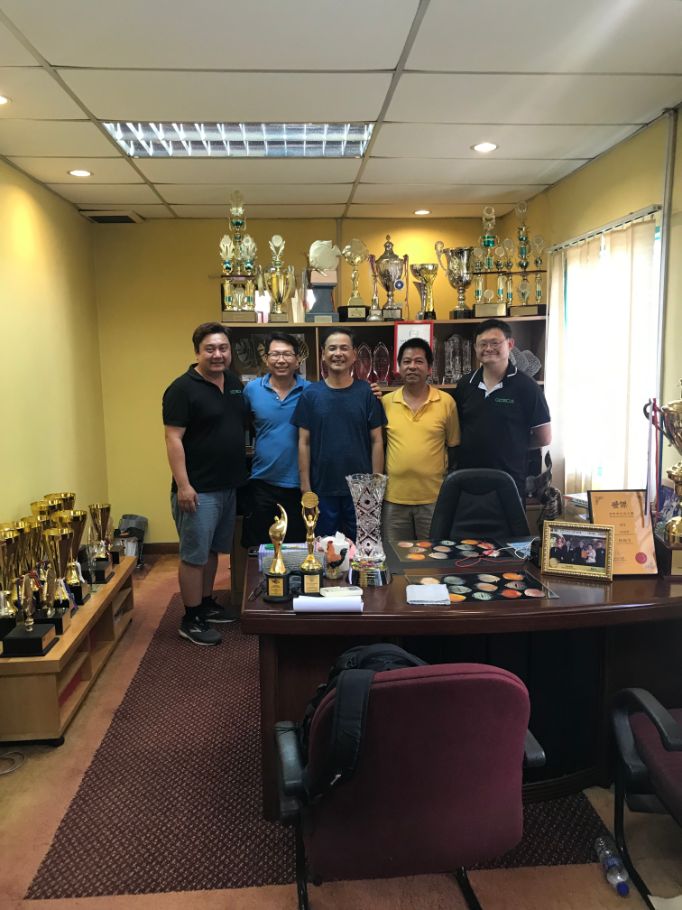 .... I have had simply the best experience dealing with OZ Discus. The customer service I have received is outstanding. It has enhanced my love of fishkeeping and it is fair to say I am thrilled with the quality I have bought there. I highly recommend this store for the quality and range of their Discus, and can vouch for their customer service both before and after your purchase. You won't go wrong here.
Click here for our Google Maps Page, scroll down to see our reviews and please leave one if you have purchased from us!
Contact Us For All Your Queries!
Contact or Visit Us!  If we don't answer the phone please leave a message we will reply as soon as possible.